The Scintillating Trail
From December 6th to 31st, 2021
Enchanted and heartwarming Christmas trails
Étincelles by Moment Factory
From December 10th, 2021 to January 9th, 2022
Rediscover winter's pleasures through a wintertime multimedia activity designed to bring people together.
Tournoi de hockey Pee-Wee Bantam de Sherbrooke
From November 25th to December 5th, 2021
Celebrate the new edition of the tournament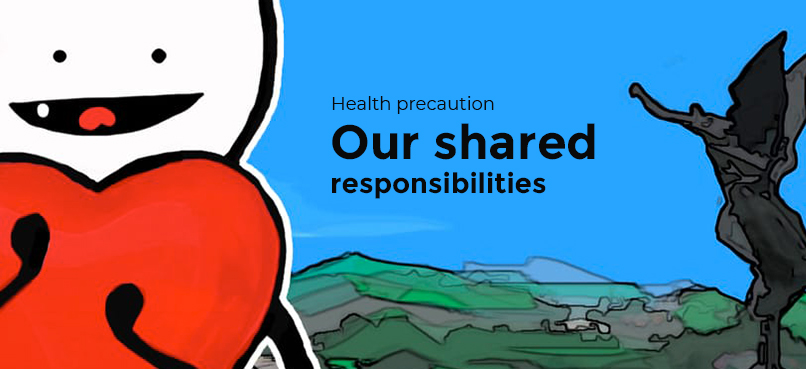 Keep in touch!
Sign up for our newsletter and we will send you suggestions
to enjoy Sherbrooke, the Heart of the Townships!