Maude Landry
September 24th, 2021
Inspired by the classic American stand-up, Maude Landry delivers her ideas in simplicity and efficiency.
Le Sherbus
From June 25th to September 25th, 2021
This city tour is an experience of approximately 1 hour 30 minutes which will allow you to visit certain tourist attractions.
Martin Petit
September 30th, 2021
Eight years after the release of his show Martin Petit et le micro de feu, this public favorite humorist goes back on tour.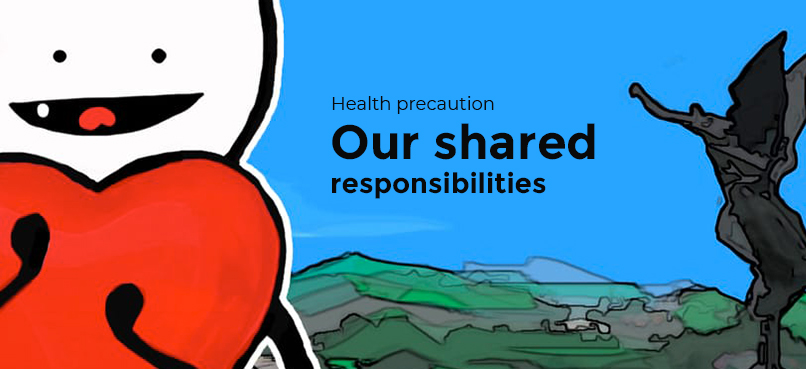 Keep in touch!
Sign up for our newsletter and we will send you suggestions
to enjoy Sherbrooke, the Heart of the Townships!